Diwali, the Indian festival of Lights will be celebrated this year on November 13, 2012.
As a tradition, my husband and I buy gifts for our daughters M and N. And this year we decided to give them a story book about Diwali. It also come with a Flash card set. Isn't that nice?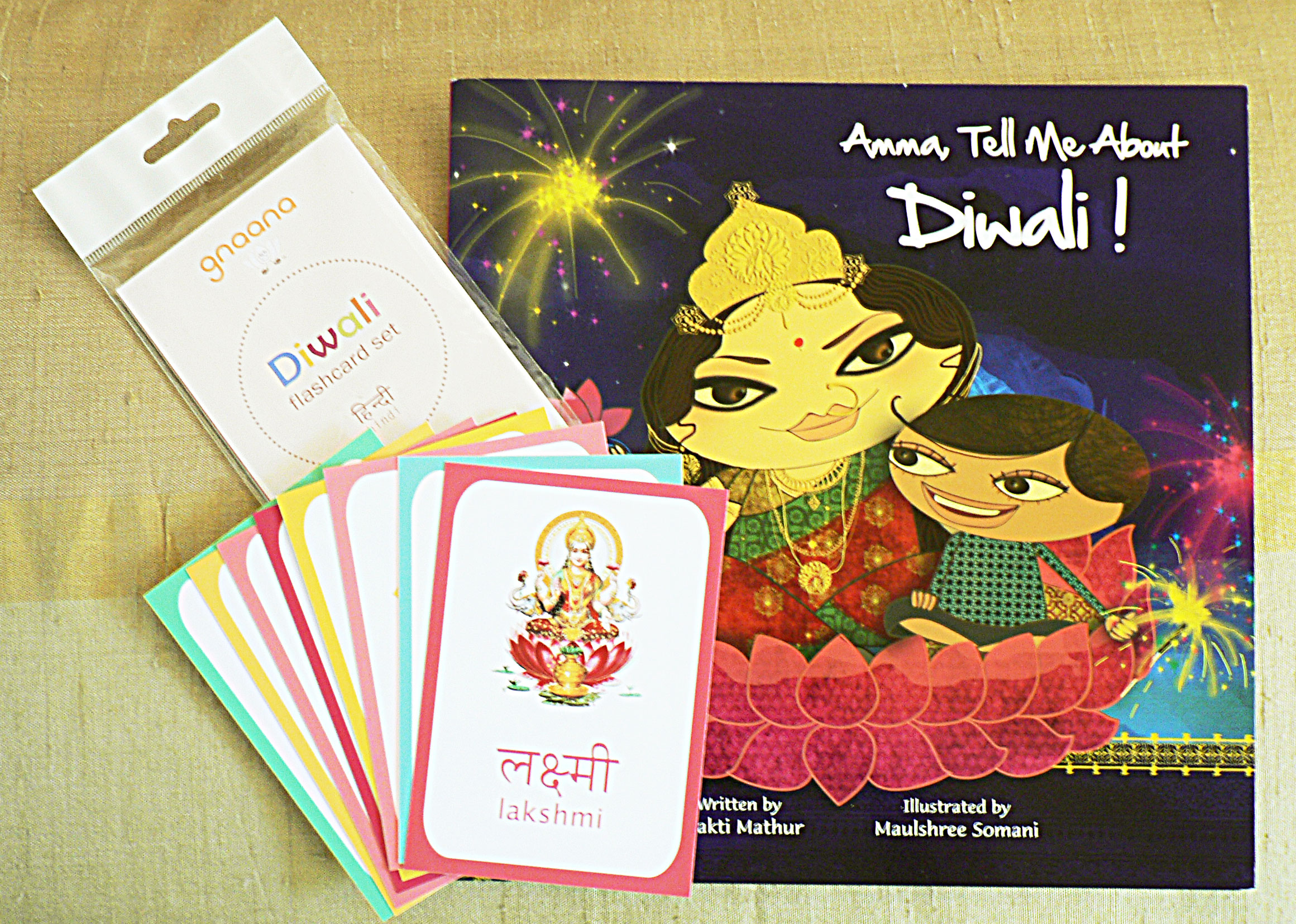 A beautiful diya note card is attached to the gift. Complimentary from Gnaana.
Image courtesy of picture no 1 above
Gnaana
picture no. 2 via me